It's with great sadness that I have to say, my brother Jeff has passed away.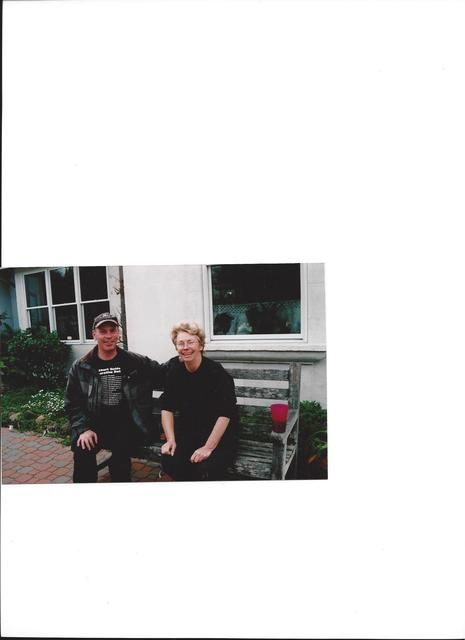 Mom & Jeff
( Long ass OMG family drama & why I disappeared )
( letter I wrote & sent 2 dad )
( More.... )
So I decided to move forward. The reality is I need closure in a positive way! So I'll be paying for a cremation, and in Aug (6th thru the 16-17) will go back east to be with family there, to those who remember Jeff the way I do and we can do some kind of memorial service.
This is where I swallow my pride and ask for help!
( Boost the signal, GOFUNDME & paypal )
Lastly and most importantly THANK YOU!!!! To each and every one of you on my flist, you and the fandom community who have really been there for me, been my family through all of this and I can't thank you enough for your support, massive <333333
Much <3 Jeff, I truly hope & pray that you are finally at peace